elb
Still alive in 2023!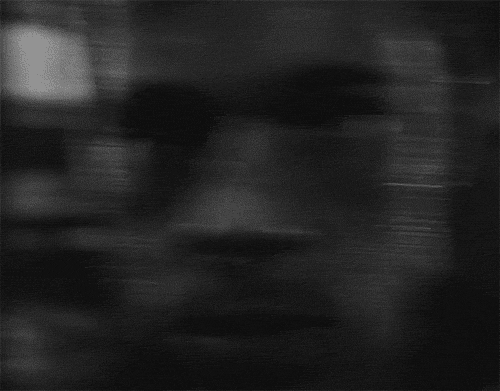 ~♣
The first rule of tilde.club is...never mind. That joke is sooooo played out.
F
ollow the cobwebs to my other other site Carrying Stones. It may be easier to track me down as ELBeavers just about everywhere else:
Still kicking on November 6, 2023.
I keep trying to forget I am on Facebook, so let's all just agree it doesn't exist.
---
Site Goals
Add seizure-inducing glitchy .gif.
Use shades of gray (not grey, and definitely not a book reference).
Remember *nix-fu. ~♣~

ongoing

~♣~
Meet heroes.
Make new friends.
Help people.
---
FAQ: IRC via SSH Tunnel
This is one for the FAQ. I finally figured out SSH port forwarding, an SSH tunnel, enabling me to use a cool IRC client like Textual 5. It just takes adding a few flags and information when logging in to tilde.club. Instead of logging in like this...
ssh -l elb tilde.club
...log in like this...
ssh -L 6667:irc:6667 elb@irc.tilde.club
Move on to your IRC client settings. I'm using Textual 5 for Mac OS X 10.10 (aka Yosemite public beta). In the Server Settings -> General, just enter localhost as your server using port 6667. Connect to your new server and join #tildeclub. Enjoy the joy (nerds)!
Also, tilde.club'ber ~agray posted another way to accomplish this.
---
Acknowledgments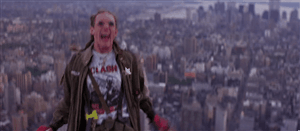 Thanks to Paul Ford for putting this server together. Several others also deserve thanks for pitching in to help keep it going. Props to the original donors:
You can always learn more about this social experiment at tilde.club.